Website Hosting Process
Just sit back and relax we will handle
Register Domain Name
We will register Domain name for You
Hosting A Website
Job for our technical team
Free SSL Certificate
With every hosted website we issue SSL certificate
Web Hosting Platform
CaKom is a telecommunications company established in 2004. For more than 10 years on the market we offer a wide range of services in the field of IT industry. We can boast of a large number of long-term satisfied, serious clients who have chosen us as their IT partners. We provide diferent services and platforms!
QR Menu
QR Digital Menu Platform
Research
Research & Analysis
Marketing
E-mail Marketing Platform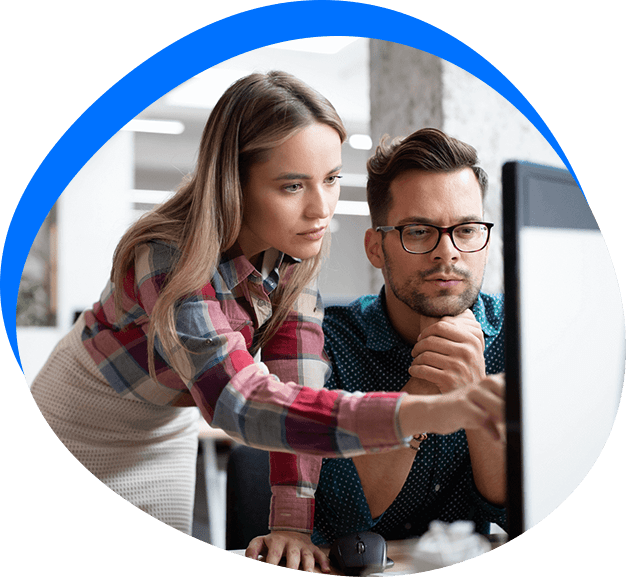 Grow your brand like a pro.
Our latest project – CaKom provided file server – content delivery for client needs. Therefore the file server offer the client a central storage place for files on internal data media, which is accessible to all authorized clients.
We Started Small And Scaled Up
"Success isn't about falling in love with your products or services – it's about focusing entirely on showing love for your clients. Customer needs change over time and when you love your products or services too much, you won't be flexible enough to change what you offer to fit your market."
Our platform is powered by Open Source Software
Simplify your business processes by using the best technologies and equipment on the market to deliver your business services. We have the skills to simplify the complexity of your operational and support systems.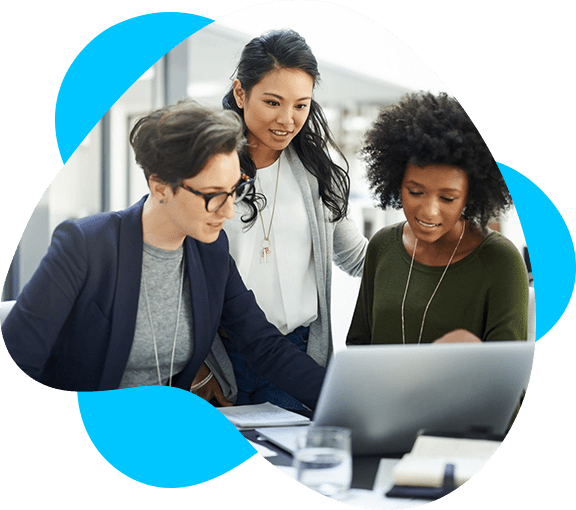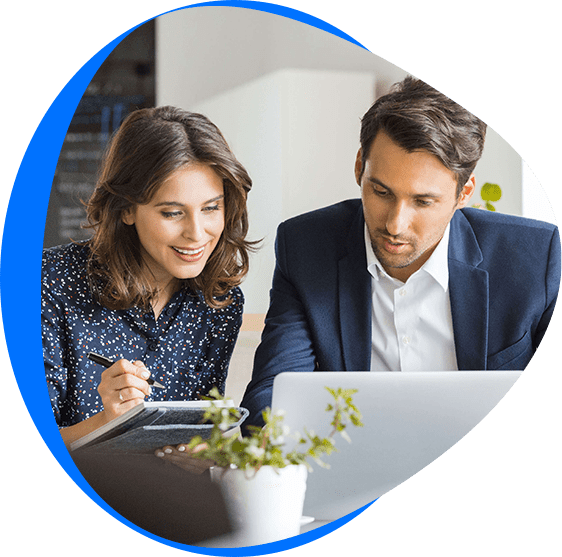 ХОСТИНГ ПАКЕТ ЗА СЕЧИЈ ВКУС
ИЗБЕРИ ГО НАЈДОБРИОТ ХОСТИНГ ПАКЕТ ЗА ТВОИТЕ ПОТРЕБИ – ЦАКОМ ВИ НУДИ SSD ВЕБ ХОСТИНГ CO ИНСТАНТ АКТИВАЦИЈА И ОНЛАЈН ПОДРШКА ВО СЕКОЕ ВРЕМЕ.
ВКЛУЧЕНО:
– регистрација на домени
– SSL сертификат
– Деловен емаил